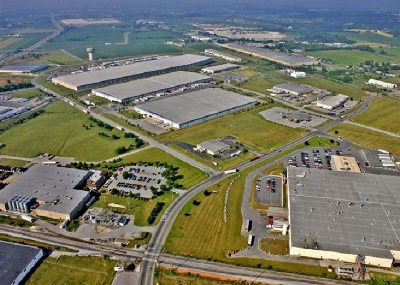 Martin and Martin, Incorporated is a civil engineering and planning firm that provides consultation services to both public and private sector clientele.

Professional services include subdivision and land development planning and design, solid waste management facilities, public water and sanitary sewer systems, stormwater management analyses, erosion and sediment control design, road and bridge design, and environmental services.

Martin and Martin is dedicated to prividing our clientele with effective and intelligent professional consutling services.